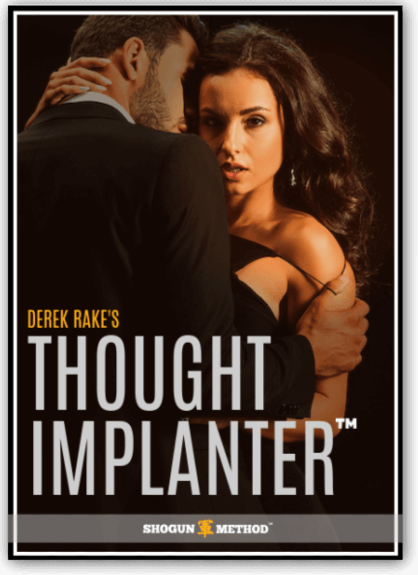 Download the Thought Implanter Sequence bonus premium report by clicking here (right click and choose "Save As")
If you like this program, then you'll love the Boyfriend Destroyer System. Discover Shogun Method's unique strategy to eliminate your competitors in love – so that she has got eyes for nobody else but you. Click here for more details.
Leave your comments below, but NOT questions. If you need Shogun Method coaching, post your comment under the appropriate module in the core program.